The world is full of affordable destinations where your dollar goes further (much, much further!) than it does in the US.
Countless expats and wanderlusters around the world have discovered that there are many exotic destinations overseas where just a little bit of their hometown dollar goes a long, long way.
Here are some of our favorites, chosen for their breathtaking beauty, adventure, happiness levels, quality of life, and of course – value!

Belize

While Belize is well known for its tourism, that doesn't mean that the cost of living is high. In fact, it's anything but. You can easily set a $1500 per month budget. This beautiful Caribbean nation is among the cheaper ones in the area, and Ambergris Caye is a great place to snag a section of sand. While it's easy to become a legal resident, the health care system isn't one of the better ones on the list. However, this is a prime location for retirees looking for a place to retire abroad in the Caribbean on a budget.

Colombia

Colombia is a hot-spot for retirees right now because of its pleasant temperatures and beautiful landscape. Even better, it offers super cheap living. The average income here is around US$300 per month, meaning that an American couple could easily spend less than $1,500 and still be living in luxury. If healthcare is a huge concern, consider settling in Medellin, home to five of the top Latin American hospitals.
Ecuador

From the jungle to the beaches, Ecuador features a scenic landscape that can't be beat in the States. In addition to that, it offers cheap living, where an American couple could easily live well on $1,500 per month. Plus, Ecuador uses the US dollar as its official currency, so retirees don't have to worry about currency exchange. What's more, in the 2014 Global Retirement Index, Ecuador was rated as one of the top countries for quality of life.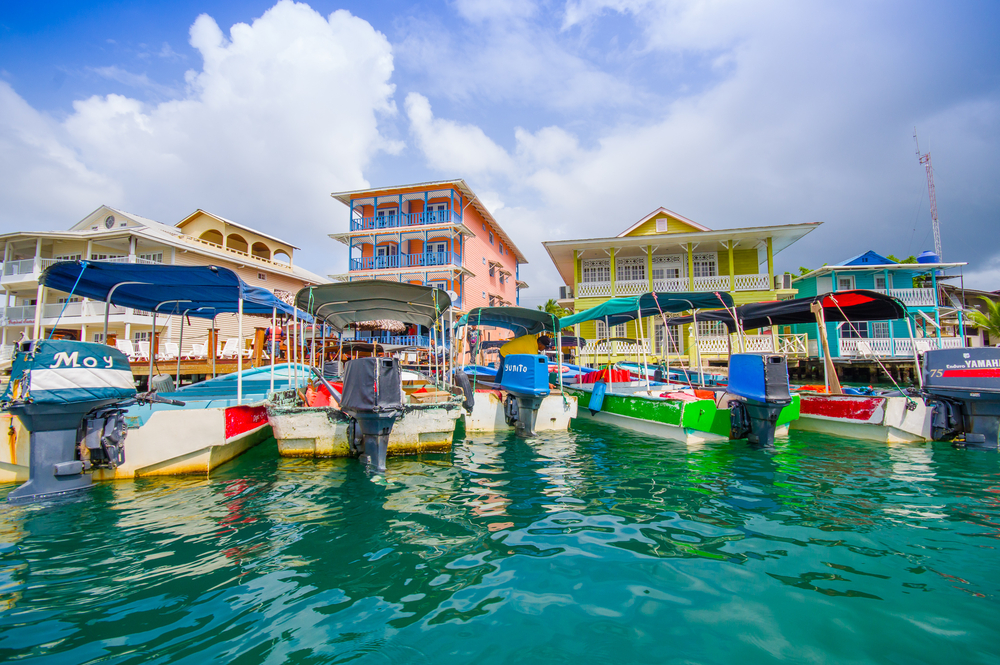 Panama

Panama offers a dry, warm climate year round and a very low cost of living–with beach views. You can retire comfortably on $1,300 per month, and it's one of the best countries for quality of life. What's more, English is widely spoken, and you can use your US money anywhere across the country. The country also offers first-rate hospitals, and many of its doctors are US trained.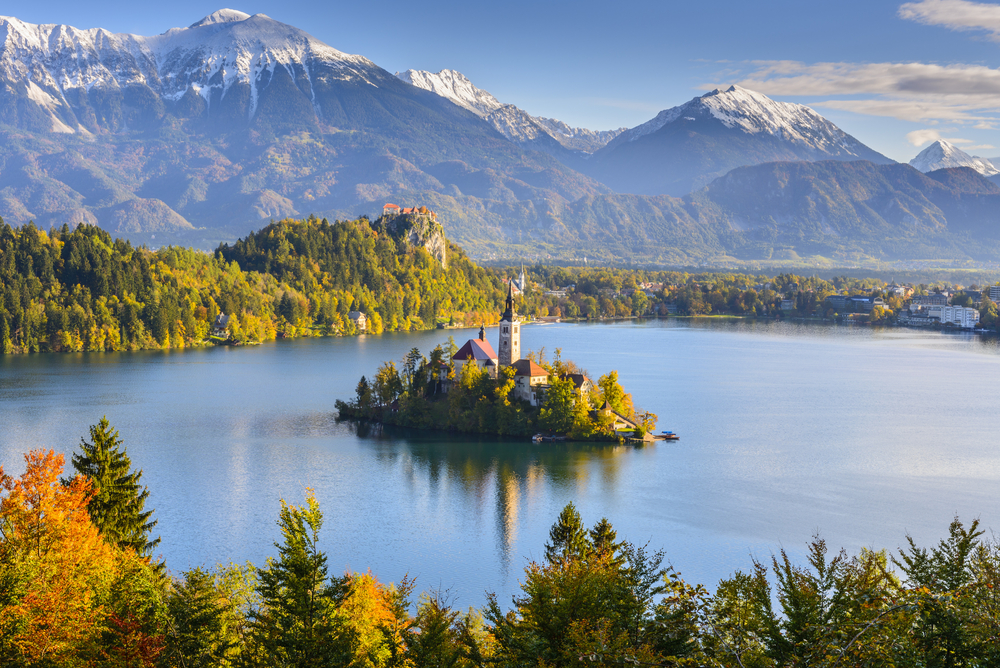 Slovenia

In the Global Retirement Index for 2014, the European country of Slovenia ranks among the top 30 for health and well-being. It has also maintained a relatively low cost of living over the last several years. This is a wonderful location for retirees who want to retire abroad in Europe's lush, green landscapes backed by snow-capped mountains. The only drawback is that you may have to learn the Slovenian language. However, many locals are taught English as a foreign language.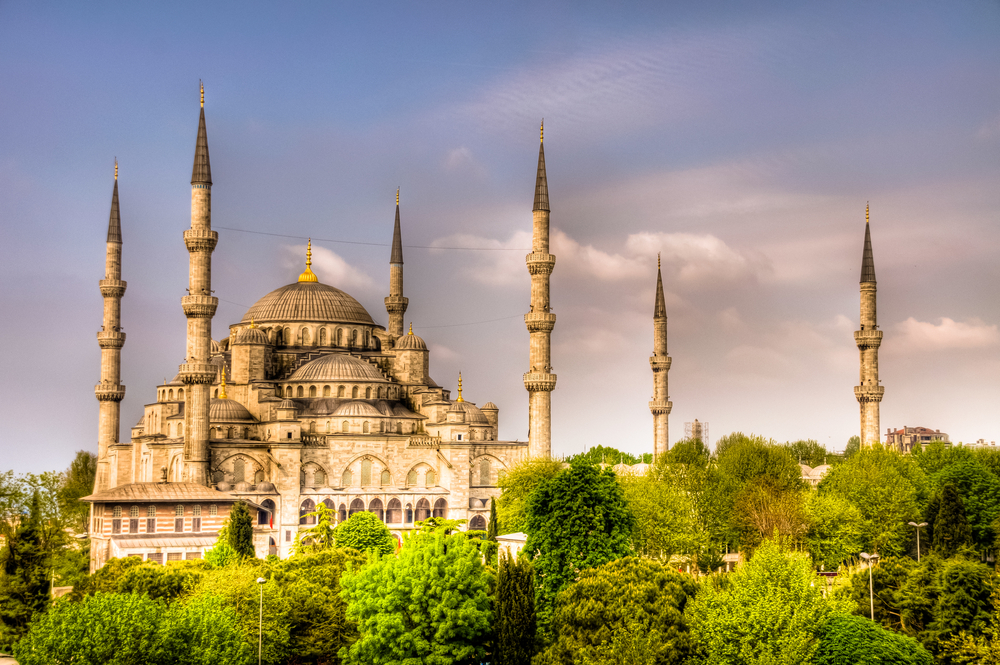 Turkey

Turkey is a wonderful place to find low-cost living coupled with stunning scenic landscapes. If you're seeking a Mediterranean culture that you can enjoy on limited savings, Turkey is the place to find it. Here, the currency exchange rate is around 2:1, and the cost of living is usually one third of that in the States. Low real estate prices allow you to purchase a quality apartment in Turkey for under $40,000.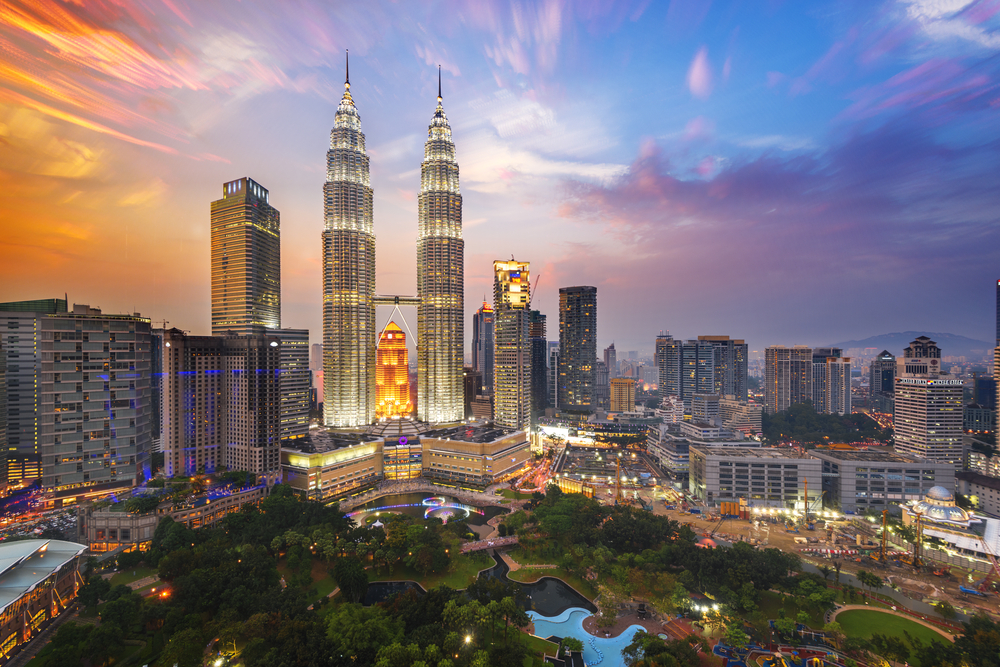 Malaysia

If you're seeking that scenic beachside retirement home where you can spend your days enjoying crystal clear waters and soaking in the tropical sun, then Malaysia should be on the top of your list.
Here, it's easy to get by on $1,500 per month, and the health care system is fantastic. Since many of the doctors have studied outside Malaysia in places like the States, it's not tough to find an English-speaking doctor, either. Malaysia also offers a 10-year residency visa that you can get by proving income and making a down payment.

Thailand

Thanks to its super cheap cost of living, Thailand is a popular place to retire abroad. Your monthly rent could cost you a small $400 and you'll be living like a king. Even better, health care is so cheap that few Americans and Canadians need insurance to cover the costs. Plus, the service is quick and professional. A great spot to settle down is in Chiang Mai, home to 17,000 other foreign residents like yourself.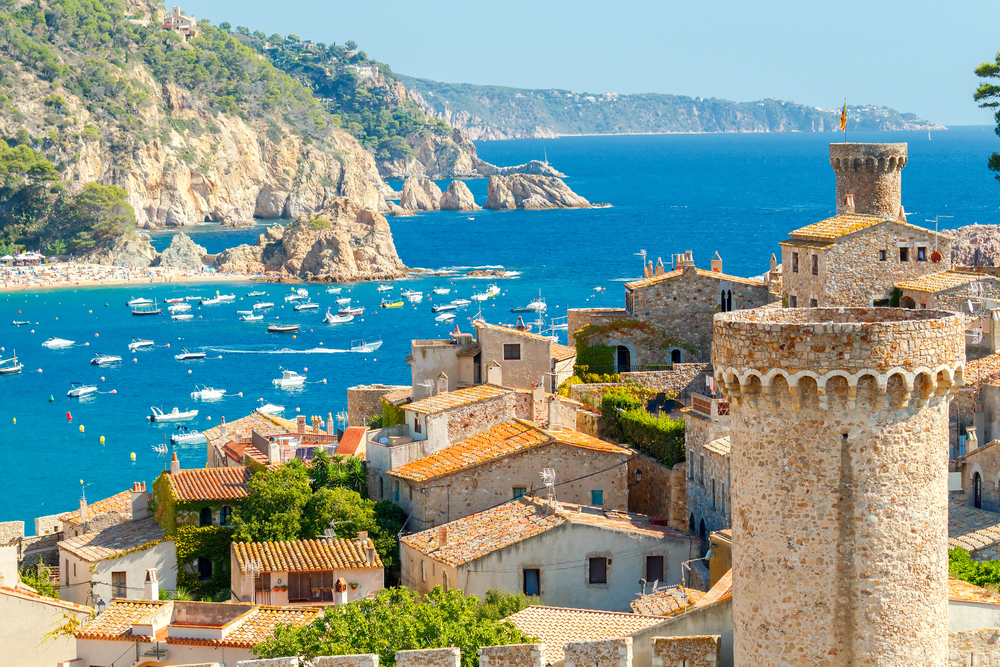 Spain

Spain is a fantastic location for cheap European living. Valencia features countless homes and apartments for under $200,000, but you can rent a two-bedroom apartment in the city center for as little as $780 per month. The biggest perk is that the country offers free public health coverage, providing you with healthcare at a fraction of the cost of the States.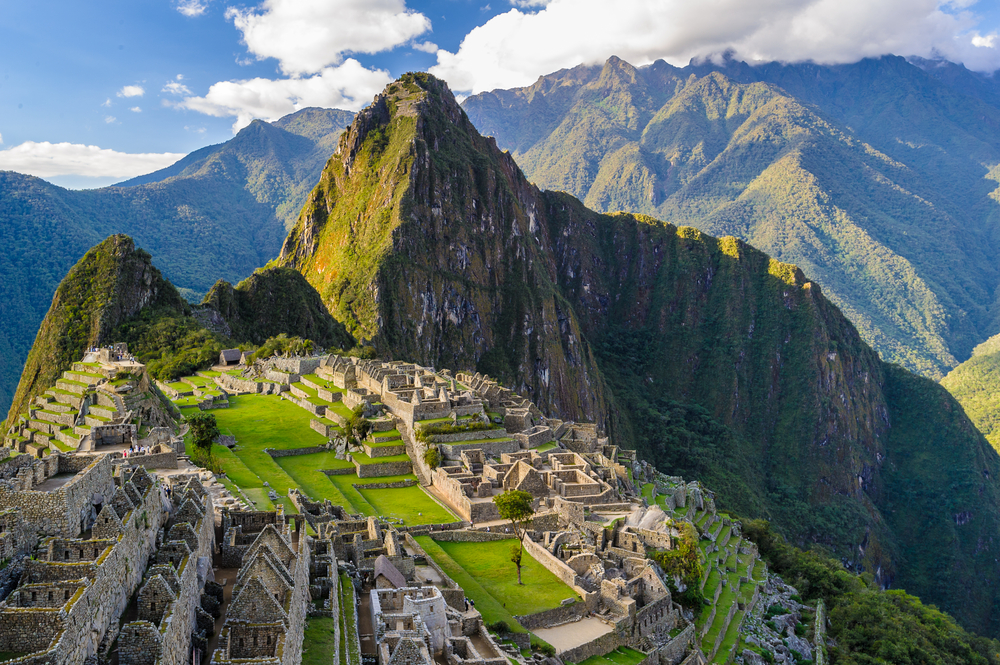 Peru

Stretching from the high Andes to the vast Pacific Ocean, Peru is a beautiful (and amazingly affordable) county, a high standard of living for a low price. Several single expats living in the cities of Cusco and Arequipa report living comfortably on $500 to $600 per month. That includes everything—all rent and utilities, WiFi service at home, eating out regularly (multiple course meals can be as low as $2, and monthly grocery bills are approximately $100), and a local pre-pay cell phone. Expat couples can live comfortably in Peru for $1,000 to $1,200 a month, including everything.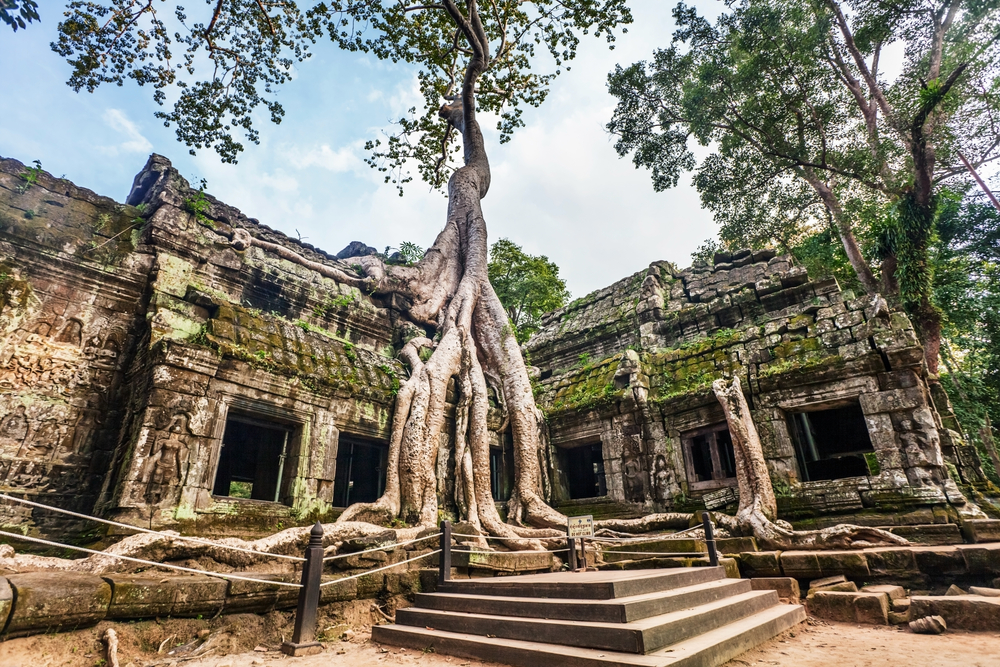 Cambodia

Sandwiched between Thailand, Vietnam, Laos, and the Gulf of Thailand, Cambodia offers a truly fantastic retirement experience, whether you're thirsting for adventure or just want laidback beach living. Lush rainforests teem, exotic animal life, and some of the most breathtaking beaches in the entire world.
Some expats report monthly expenses so low, that without budgeting they spend only $1200 per month, which includes eating out and entertainment "whenever they feel like it." You can rent a one-bedroom apartment from as little as $200 per month, get a weekly mani/pedi or massage for $6, and take a tuk-tuk ride anywhere in Phnom Penh for between $1-3 USD.
Many retired expats move to Cambodia because their Social Security can more than cover their monthly expenses. And though many came to the country due to its affordability, they have stayed here because of the warm culture of hospitality among the local people.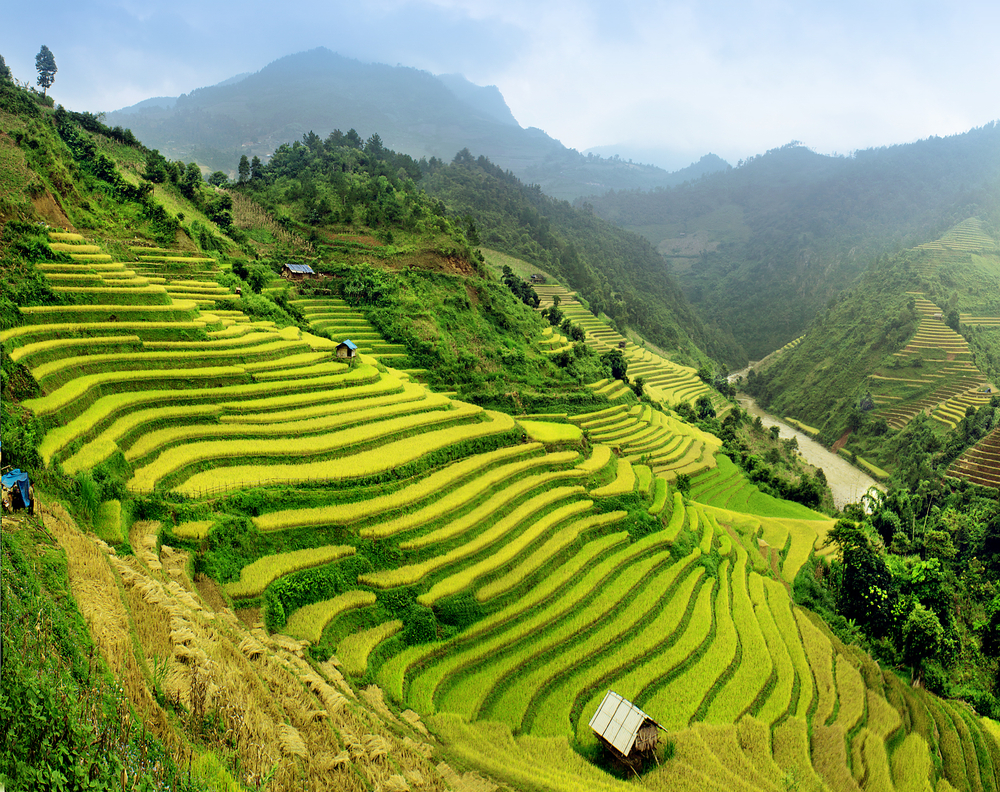 Vietnam

Rent, utilities, eating out, exploring… a couple can live well in Vietnam for $1,000 a month or less. Much depends on where you go and what lifestyle you want. Pay $200 a month in the beach town of Hoi An for a furnished one-bedroom place close to a quiet and beautiful beach. Spend $600 to $800 and you'll get a three- to four-bedroom house with a garden. In Ho Chi Minh City you'll have to dig around to find the same value, but $500 a month should get you a comfortable apartment.
Internet with unlimited data costs $14 a month, electricity around $35 a month, a call on a cell phone is less than a cent a minute. You'll pay 90 cents for a beer, $2 an hour for a maid, get a movie ticket for $4 and buy a kilo of rice for 75 cents.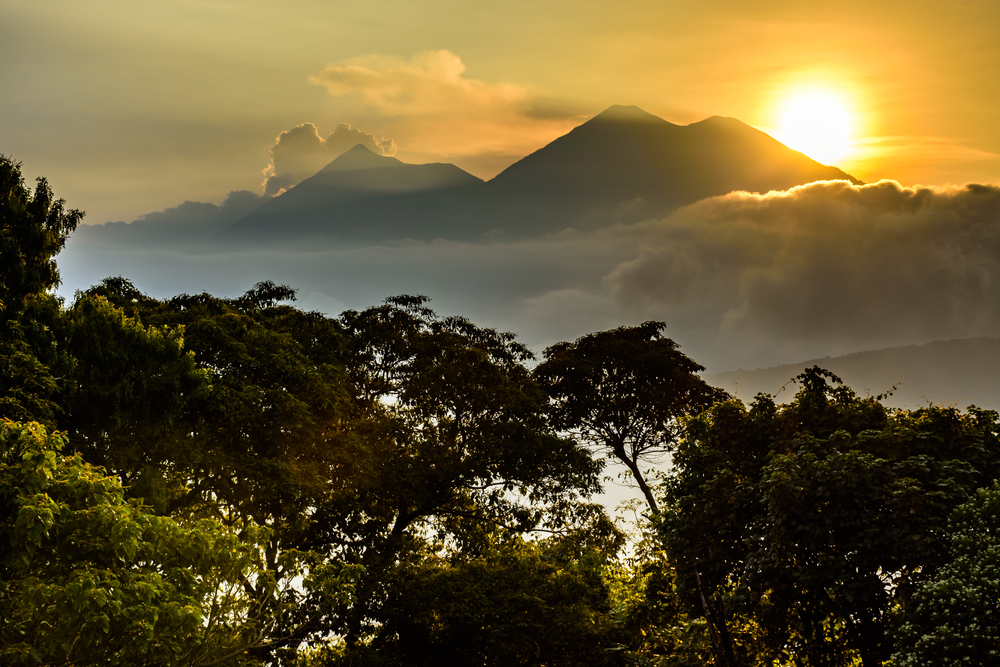 Guatemala

Bordered by Mexico, Belize, Honduras, and El Salvador, Guatemala also touches the Caribbean and the Pacific. Between the shores on either side, you'll find a wealth of Spanish colonial towns and cities (like Antigua, where many expats choose to settle), as well as tropical jungles and verdant grassland.
When all is said and done, a couple can comfortably call Guatemala home for $1,500 a month. For that, you'll get a gardener and house cleaner ($3 each an hour), regular massages ($10 each), and three-course meals for only $20 total, among other little luxuries. And if you're after an affordable colonial property to call home during your retirement, this is a country to consider – for only $500 per month you can rent a beautiful colonial-style building right in the heart of Antigua (and cheaper the further from the city you travel).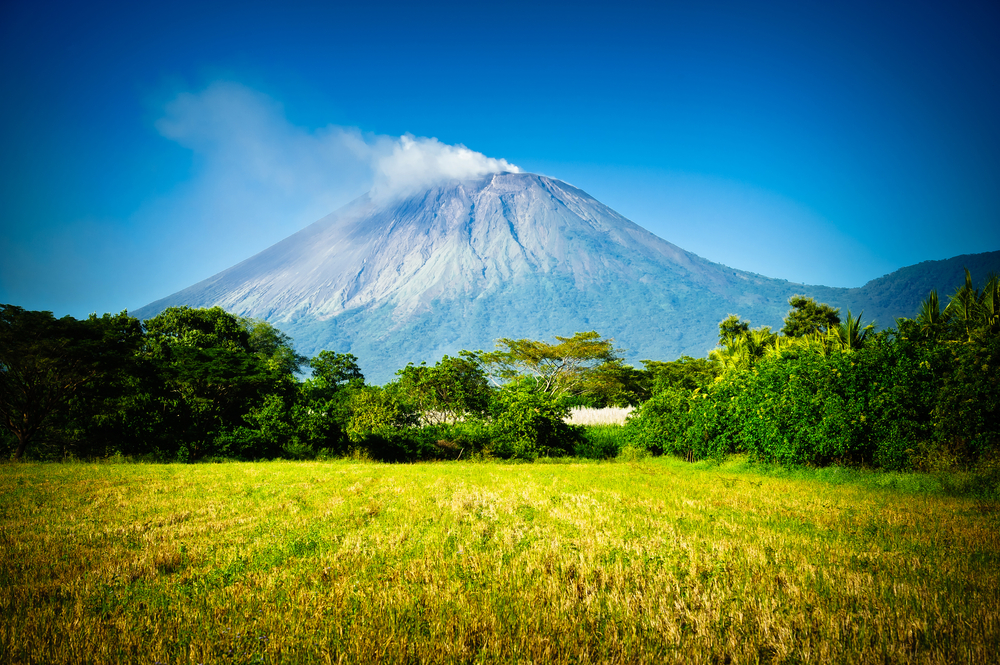 Nicaragua

Long overshadowed by its neighbors to the south (Costa Rica and Panama), Nicaragua offers many of the same benefits (healthy lifestyle, great food, terrific beach living) for an even lower cost. This great value has seen thousands of U.S. expats pursue a retirement here in recent years. After all, in this country a complete meal with wine will set you back only $16. And for less than $8 a day, you can get yourself cleaning and gardening help to maintain that beachside apartment or colonial house you now call home.
Rentals in Nicaragua are also highly affordable—try a furnished apartment within a short walk of the beach for $400 a month or less.
These low prices also extend to building. "It cost $147,000 to build what we wanted," says Fred Batty, who together with his wife Carla has built a profitable hostel in San Juan del Sur. "At 6,000 square feet, that's about $24 a square foot. You can contract laborers here for around $1.25 an hour."